Aggiunto al tuo carrello
Ci dispiace, ma sembra essere stato un errore. Si prega di riprovare.
Totale parziale: ( prodotti aggiunti al carrello)
Ci dispiace, il prodotto e' al momento non disponibile
Altri clienti hanno scelto invece...
Marvel Guardians of the Galaxy Rocket Raccoon Vinyl Sugar Dorbz Action Figure
Questo articolo Funko è vaulted e non verrà più prodotto da Funko, pertanto non se ne prevede il ritorno in stock.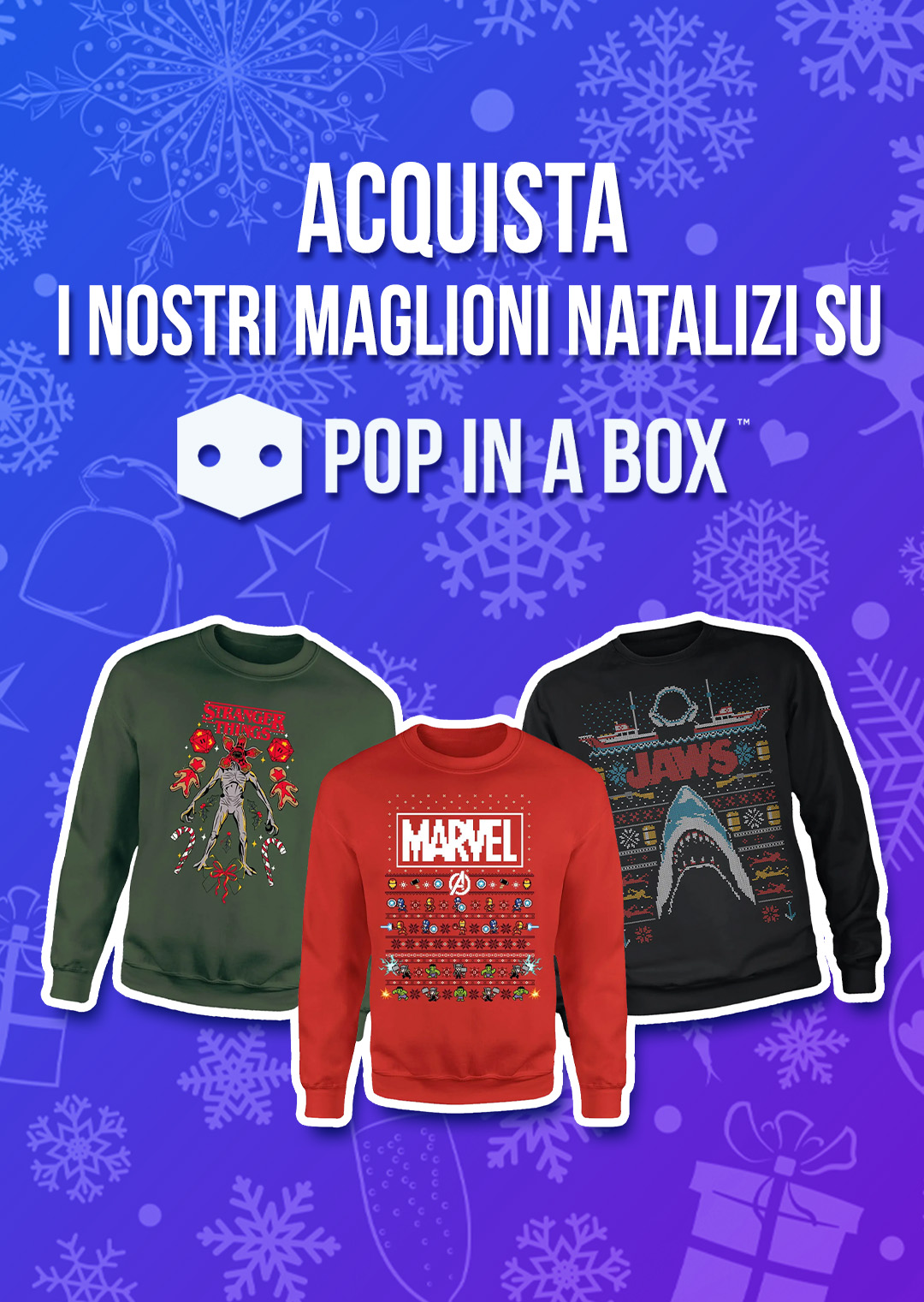 Live Chat
tempo di attesa 25 secondi circa
tempo di attesa 25 secondi circa
Reviews
Attualmente, non vi sono recensioni.
Scrivi una recensione e avrai la possibilita' di vincere un buono da 50€ da spendere sul sito!
Zoom