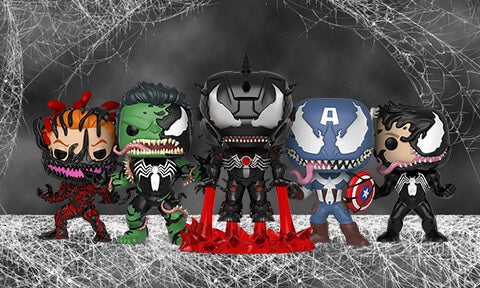 VENOMVERSE IS HERE!
The Symbiote is back and taking over the Universe! Everyone's favourite super-heroes & villains are the latest to become hosts!

Check out our full range of Venom merchandise here!
BEWARE OF THE SYMBIOTE
Aggiunto al tuo carrello
Ci dispiace, ma sembra essere stato un errore. Si prega di riprovare.
Totale parziale: ( prodotti aggiunti al carrello)