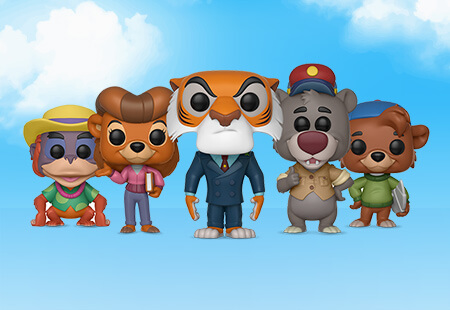 If it's got wings I can fly it!
Sometimes even if it doesn't
Brand new Disney's TaleSpin Pop! Vinyl Figures now available for pre-order!

Remember subscribers get an extra 10% off!
New releases, best sellers and more!
Latest Pop! Vinyls Released!:
Aggiunto al tuo carrello
Ci dispiace, ma sembra essere stato un errore. Si prega di riprovare.
Totale parziale: ( prodotti aggiunti al carrello)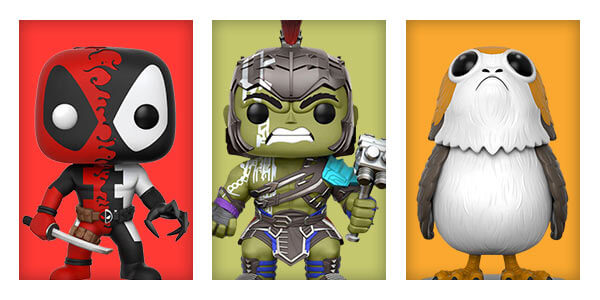 POP IN A BOX SUBSCRIPTION
More than one Subscription to choose from; Classic, Disney, Marvel, Heroes, Dorbz AND Rock Candy! We have added a lot more subscriptions! Pop! Games, Television, Movies - to name but a few!
Thumb up or down the Pops you want and don't want. NEVER be sent a Pop you don't want.
Access to our VIP Hub to view the latest VIP offers we have including 10% off ALL Funko items!
Unique Pop! 

Tracker which allows you to keep track of what's in your ever-growing collection.

Chances at Exclusives, Ridez, Supersized and Limited Edition Pops in your subscription.
Learn more
IN STOCK POPS
Can't wait to get your Pop! fix?
Check out our awesome In Stock range now! To make it even better, you can get 2 Pops for £18.99!
You can get all your favourites, ranging from Pennywise to Thor, from Pickle Rick to Simba!
Grow your collection here today!
SHOP NOW
Social media posts with hashtag:

The Pop In A Box Family!

#popinabox to get a chance to feature ON OUR HOMEPAGE!
Pop In A Box Community #popinabox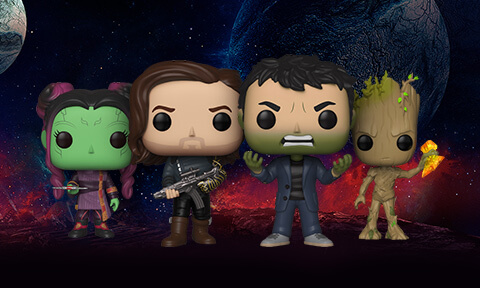 Marvel Infinity War Wave 2!
Brand new Marvel Infinity War Wave 2 Pop! Vinyl are now available to pre-order! Pay nothing until dispatch!
Subscribers save 10%!